Catering Schedule
---
Catering will be available on both Saturday and Sunday, with combination of lunches (Saturday and Sunday) and dinner (Saturday night only) for those who are planning to stay.
We are happy to announce that this year we have a great combination of food offerings for you. For 2022 we have:
Hi Chef – who is selling Gourmet Vietnamese Cuisine & Classic Banh Mi ( Baguettes), Spring Rolls, Pulled Pork Poutine, Cheesy Chicken, Beef Noodles Soup, Hi Chef Chicken Wings as well as Chicken Nuggets & Chips for kids.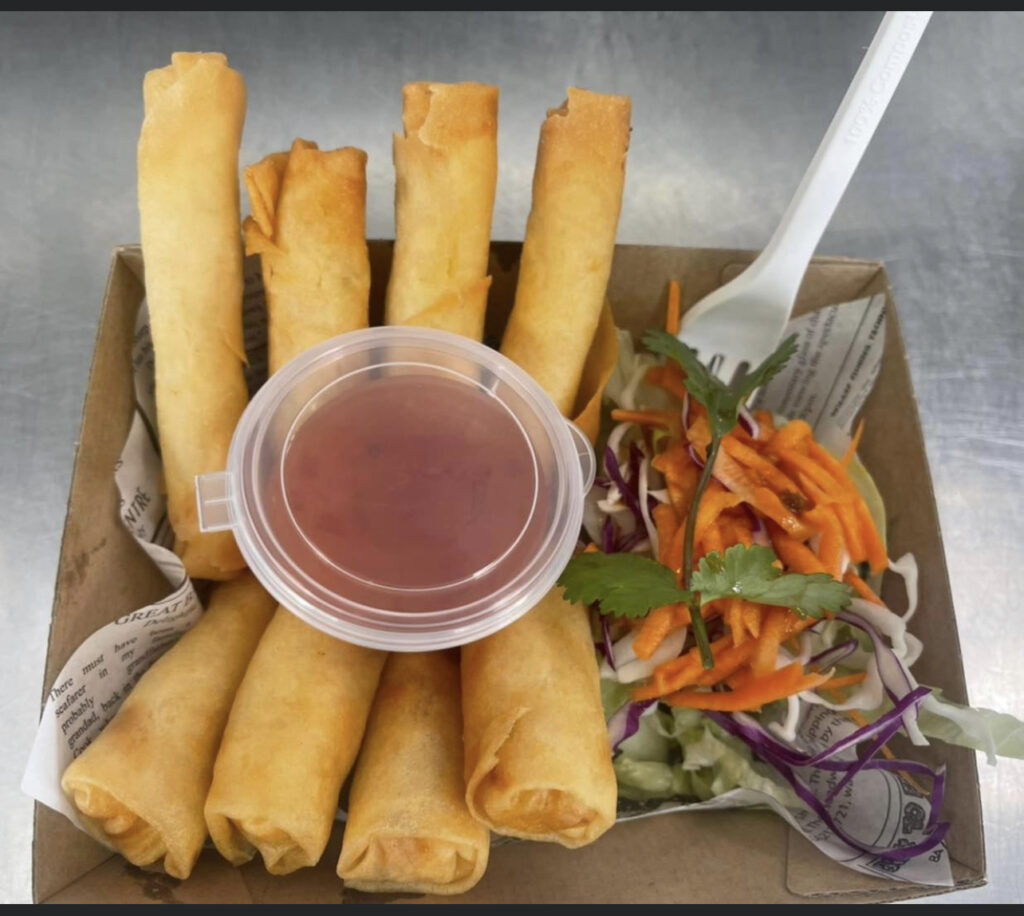 Additionally we have the Mint Coffee Brew with their awesome coffee and cakes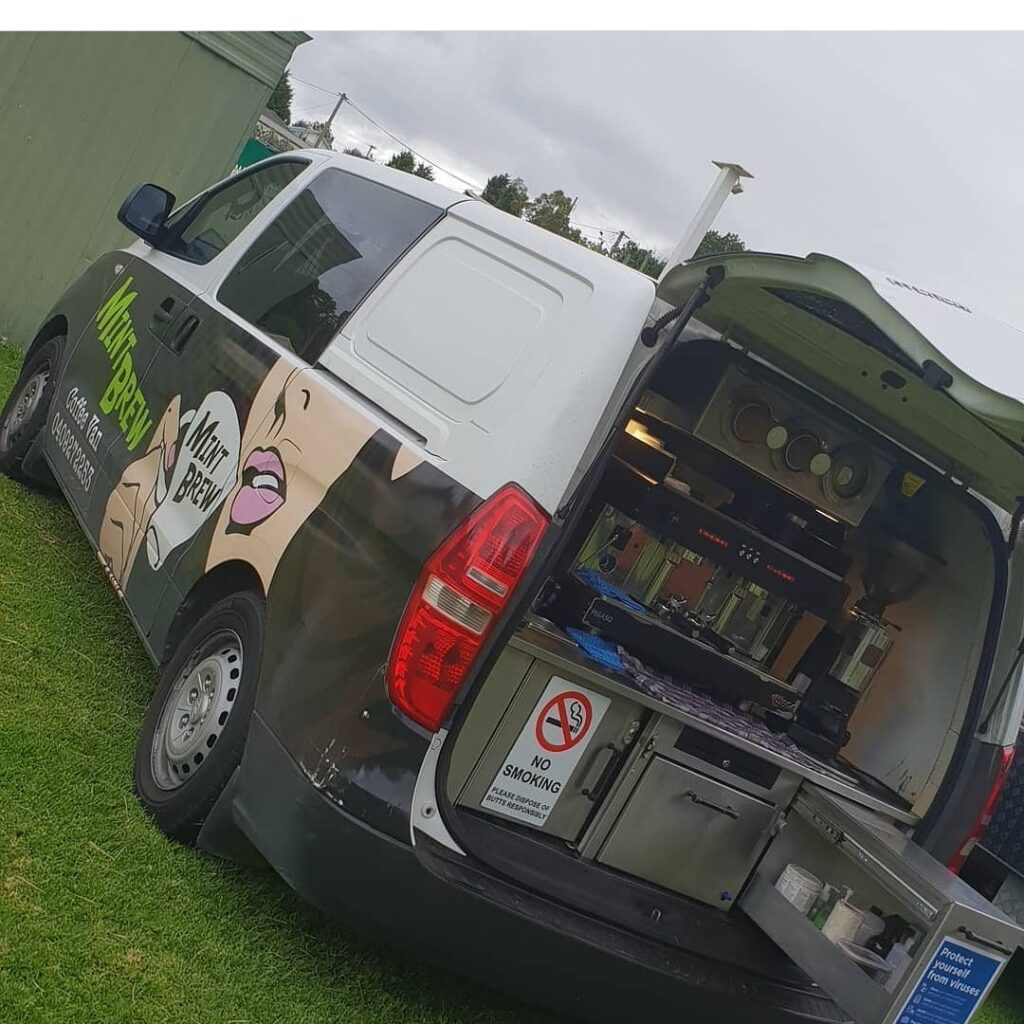 Finally we have Volkswurst with their incredibly tasty Kransky's and German Beer on tap.