Camping
Special Note: Newnes Campground is currently closed and you cannot book it yet. We expect it will be open shortly for bookings. Keep watch on our facebook page for updates to the opening of that campground
Camping is available at 
Newnes Campground – https://www.nationalparks.nsw.gov.au/camping-and-accommodation/campgrounds/newnes-campground
Newnes Hotel – http://www.newneshotelcabins.com/camping
Glen Davis Campground – https://sevenvalleys.com.au/member/glen-davis-campground/
Coorongooba Campground – https://www.nationalparks.nsw.gov.au/camping-and-accommodation/campgrounds/coorongooba-campground/visitor-info
There is also Bungleboori Campground, Barcoo Swamp Campground, Airly Campground and many more commercial sites in the local area.
There are also plenty of campsites available 40 mins away at Wallerawang, Lake Lyall and Lake Wallace.
The staff at the Seven Valleys Tourism Centre are awesome and will be glad to help you out with any bookings. They know our event and the local areas very well – https://sevenvalleys.com.au/
For alternative accommodation please check Tourism Lithgow Accommodation here.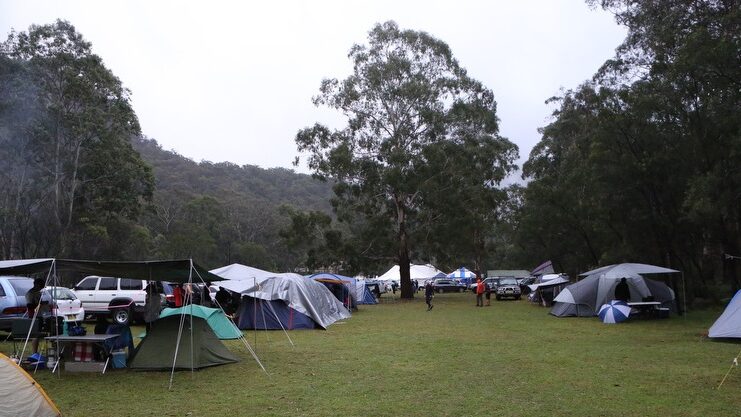 ---
Catering
Catering will be available on both Saturday and Sunday, with combination of lunches (Saturday and Sunday) and dinner (Saturday night only) for those who are planning to stay.
We are happy to announce that this year we have a great combination of food offerings for you. For 2023 we have:
Hi Chef – who is selling Gourmet Vietnamese Cuisine & Classic Banh Mi ( Baguettes), Spring Rolls, Pulled Pork Poutine, Cheesy Chicken, Beef Noodles Soup, Hi Chef Chicken Wings as well as Chicken Nuggets & Chips for kids.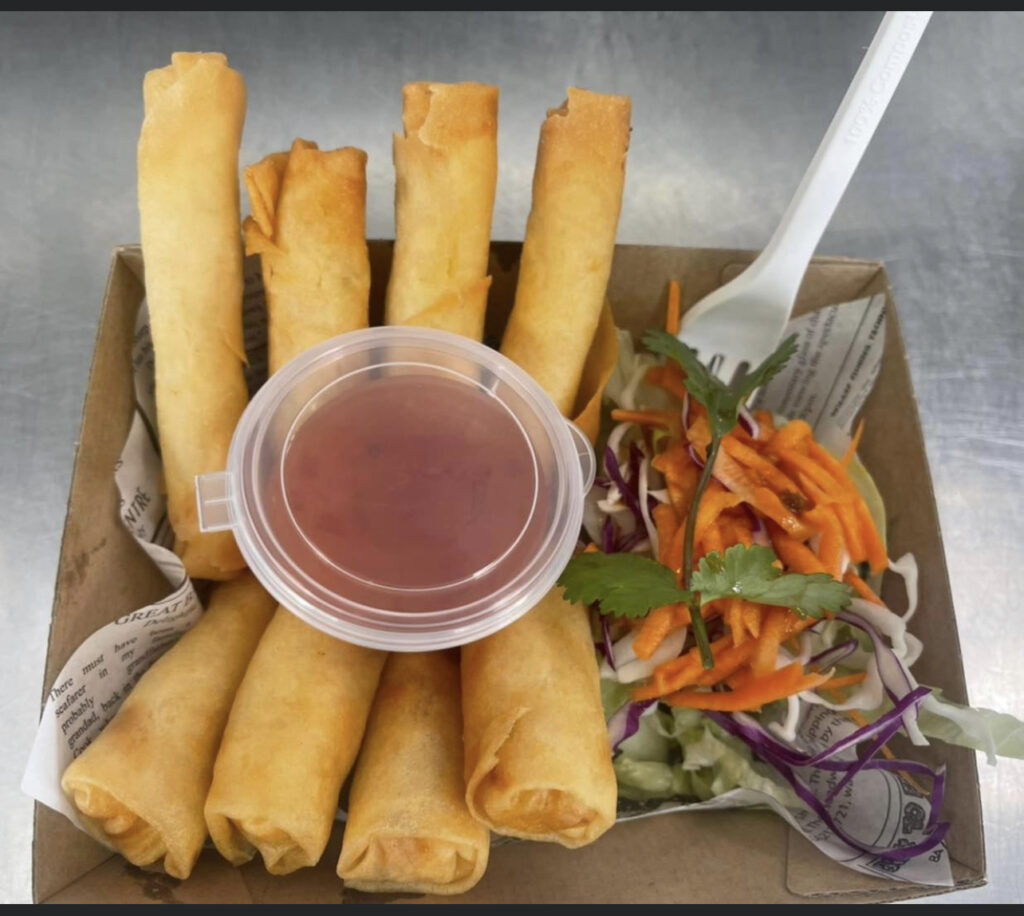 Additionally we have the Mint Coffee Brew with their awesome coffee and cakes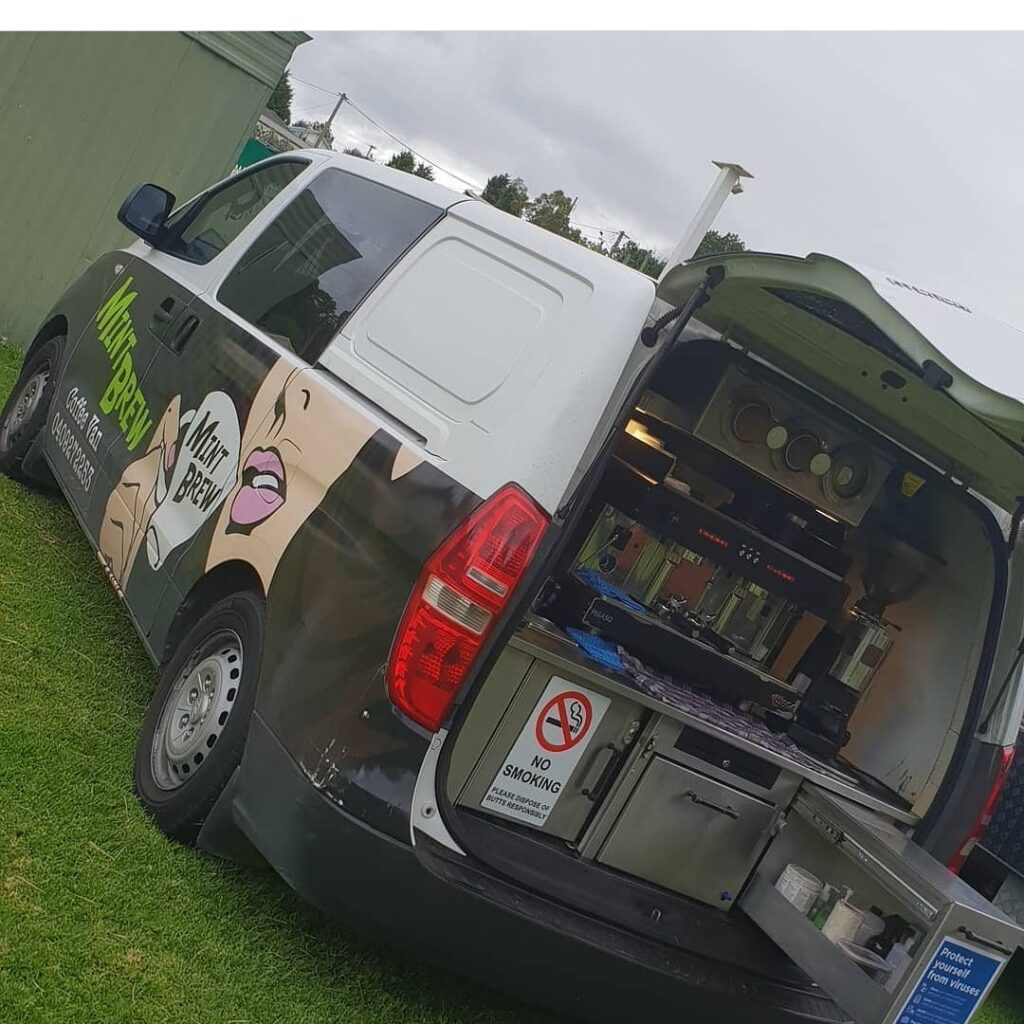 Finally we have Volkswurst with their incredibly tasty Kransky's and German Beer on tap.